Do you have transportation needs that expand past our regional services? Our sister company, Beitler Logistics Services, Inc., can provide national logistic services in the U.S. and Canada.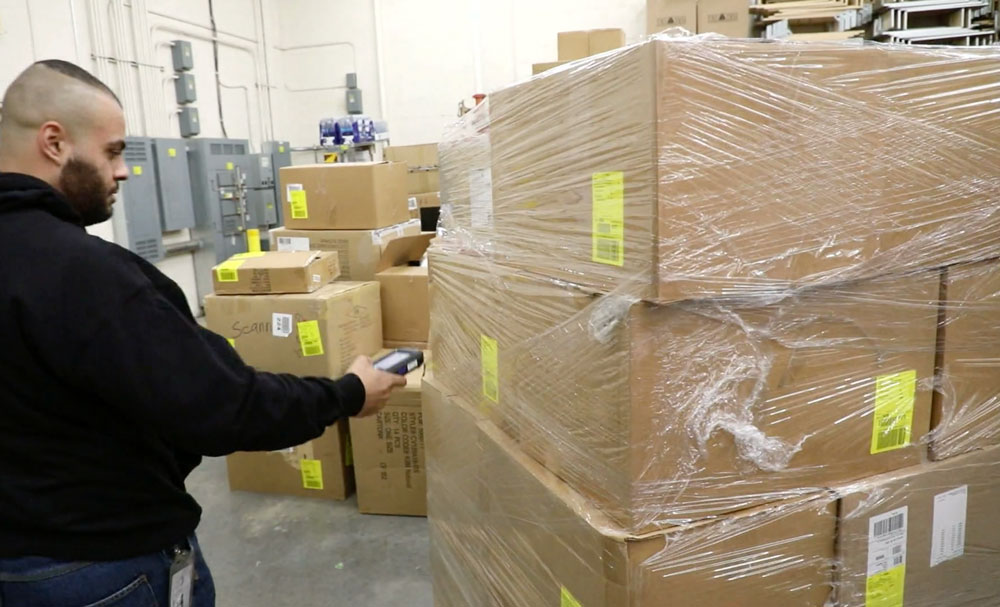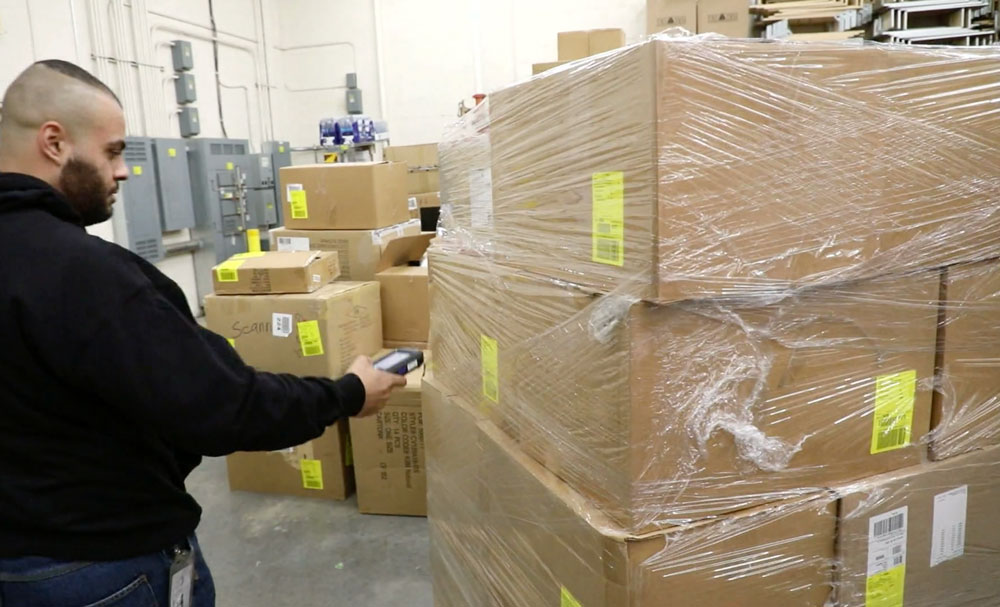 Pool Distribution
Our network of carriers allows us to work with all-sized shipments, ensuring any sized company can benefit from retail pool distribution.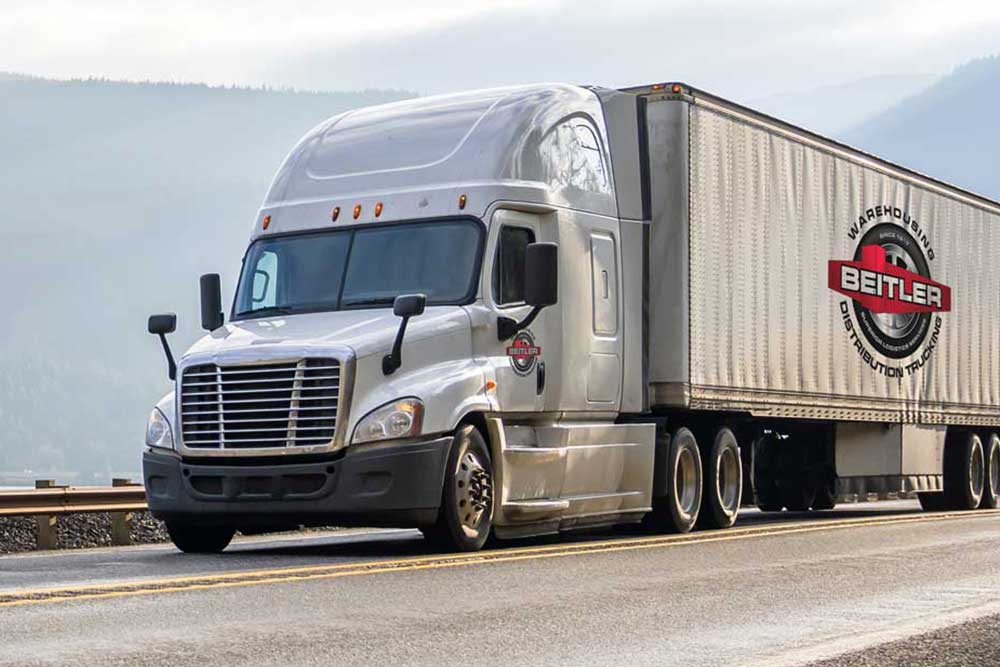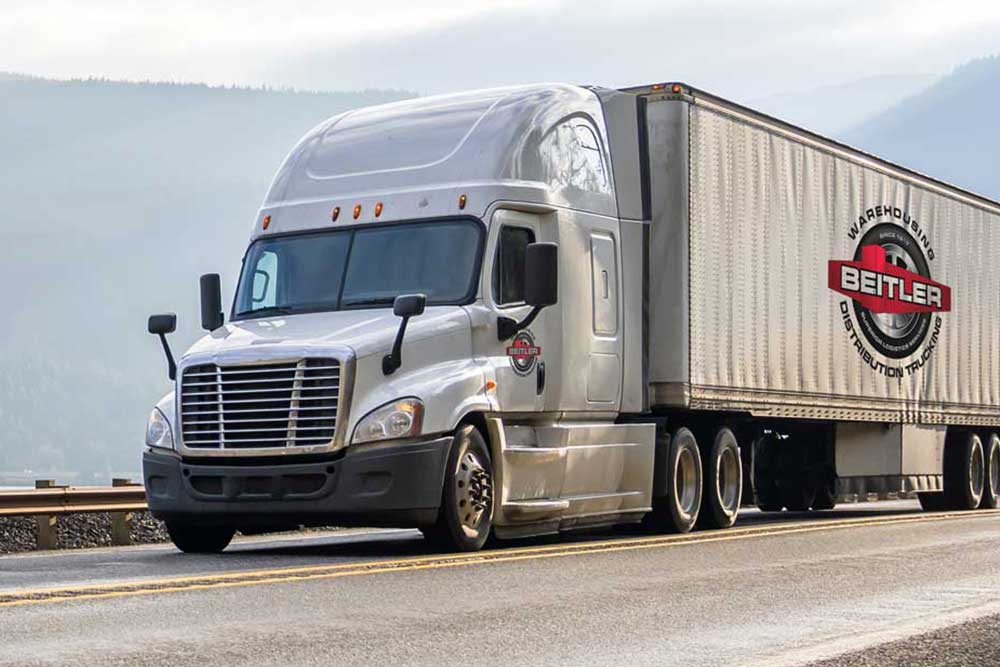 Truckload
Choose from the over-the-road, expedited, same-day, and direct trucking options for your full truckload freight.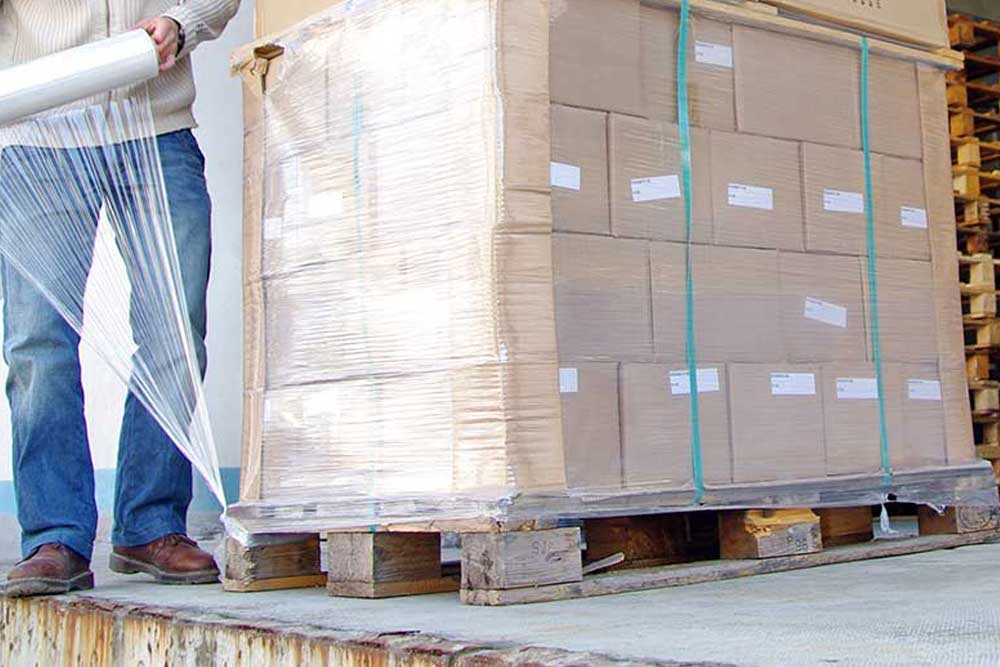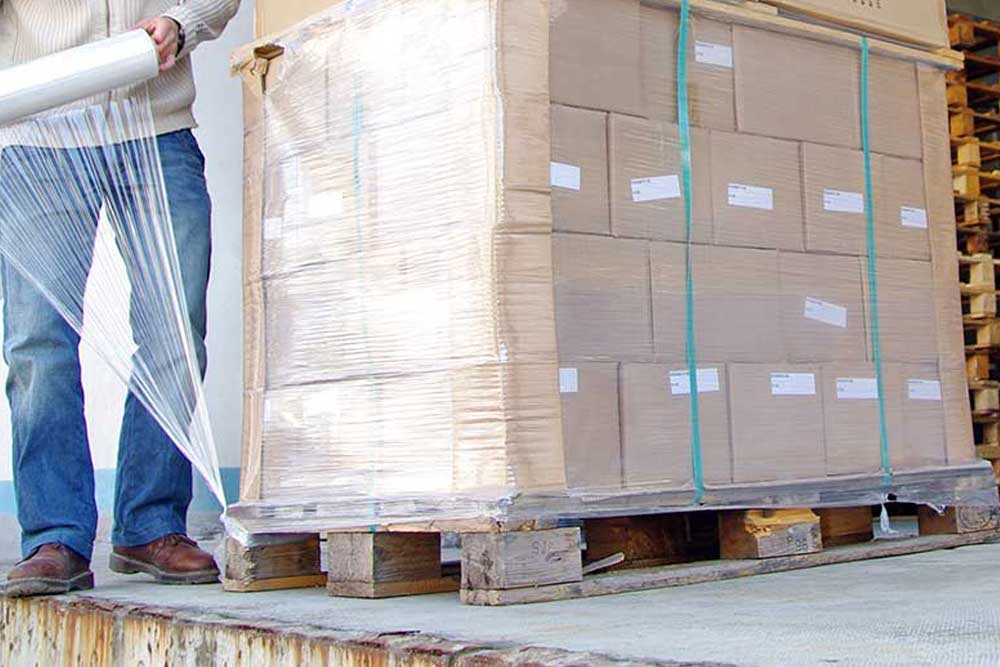 LTL Freight Services
When you provide us with your current shipment information and requirements, we will help you find the best service and rate.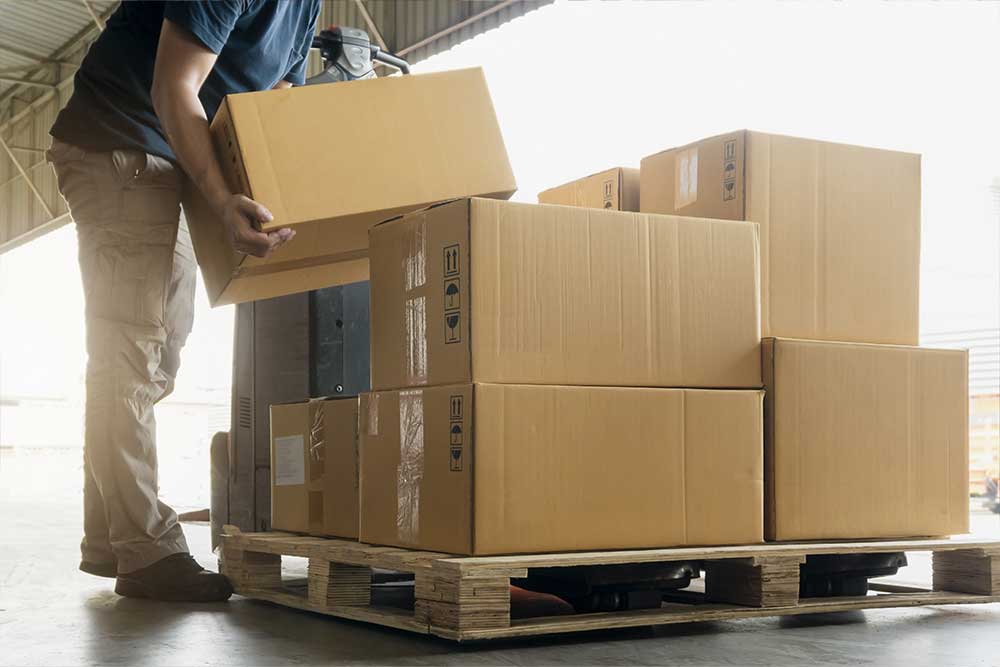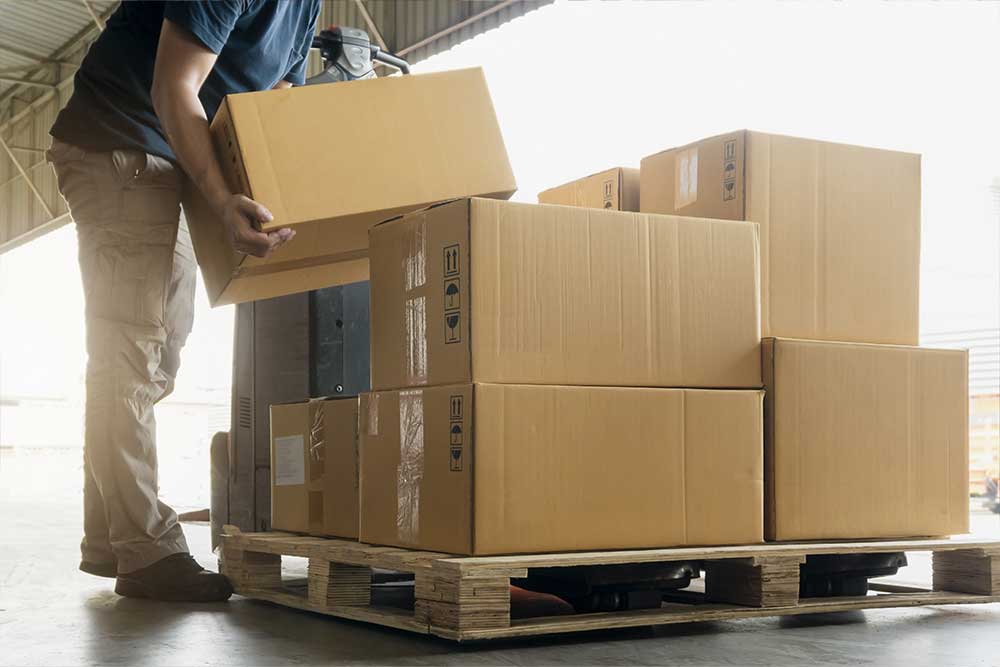 Specialized Deliveries
Our transportation flexibility allows us to adapt our services to meet your needs, from event logistics to store fixtures relocation.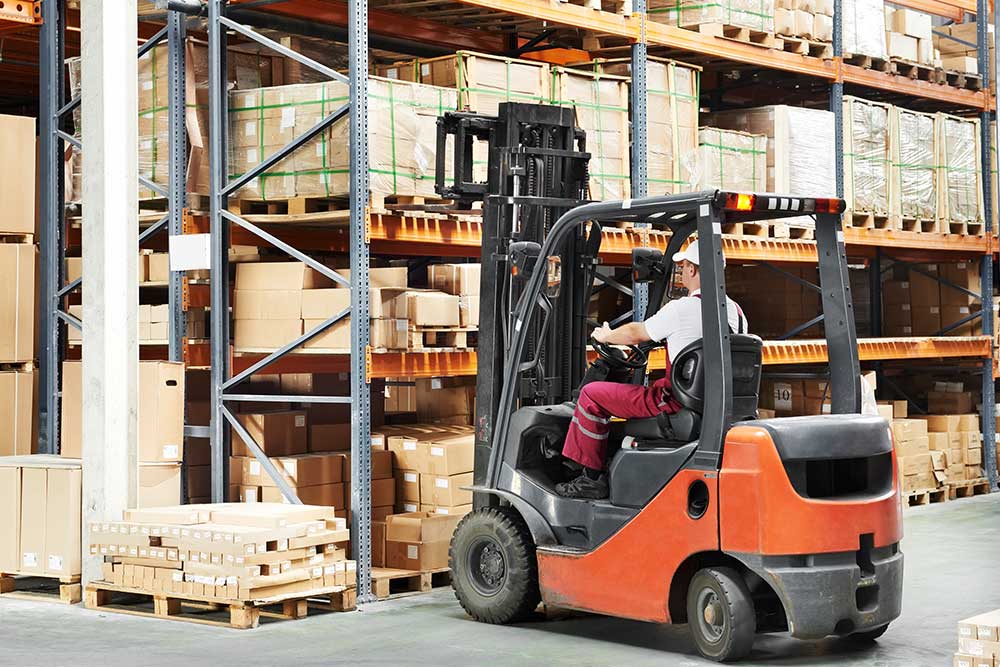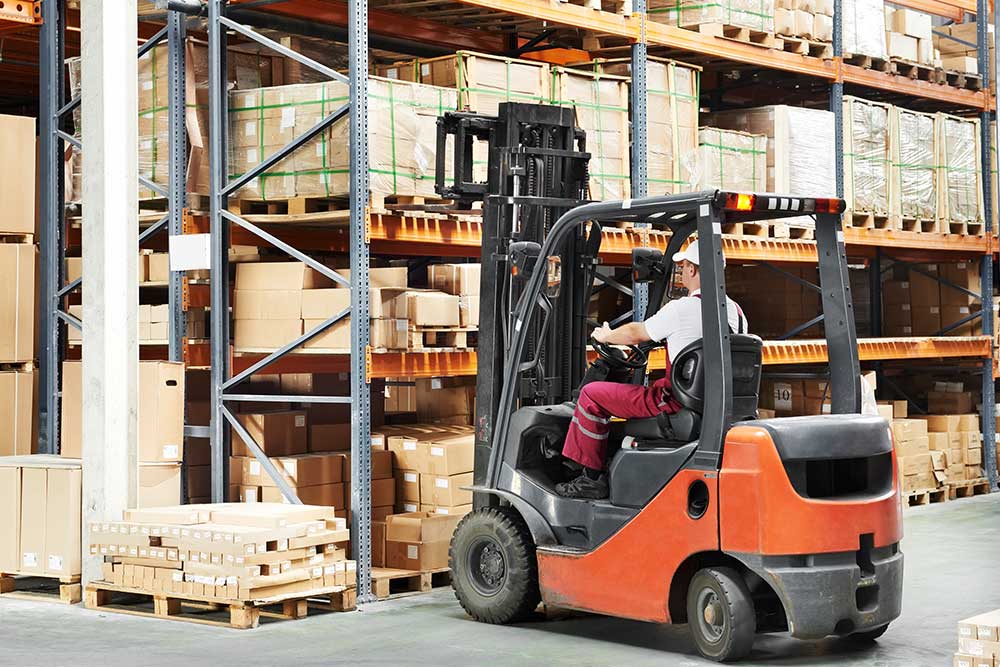 Warehousing Services
Contact us to help solve your storage needs before your inventory volume expands and you need more storage space.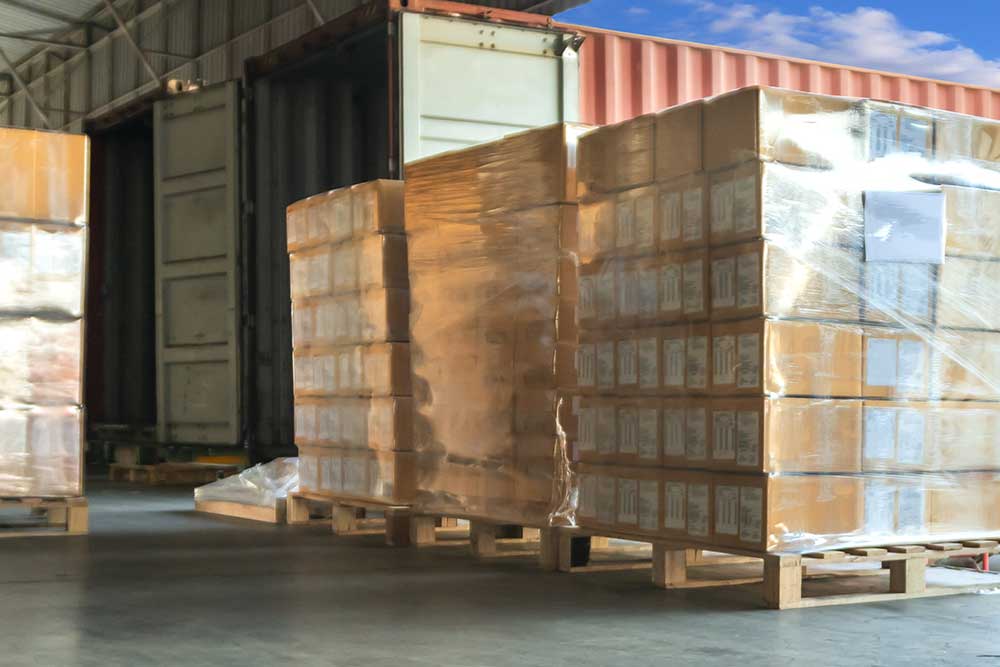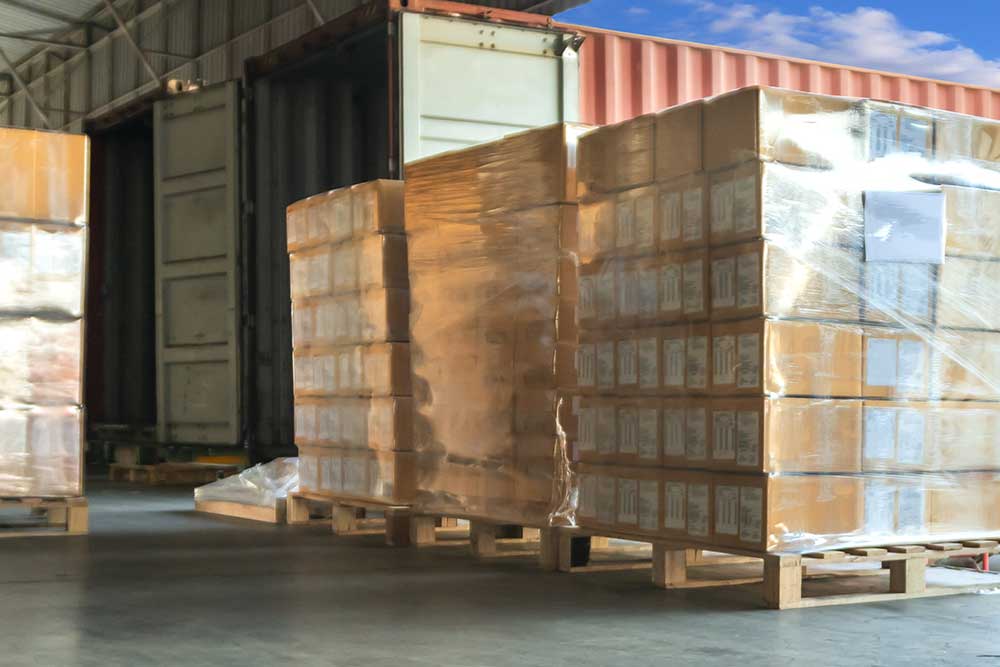 Cross Dock
Improve your competitive edge with faster shipping for flash sales, pre-tagged products, and time-sensitive items.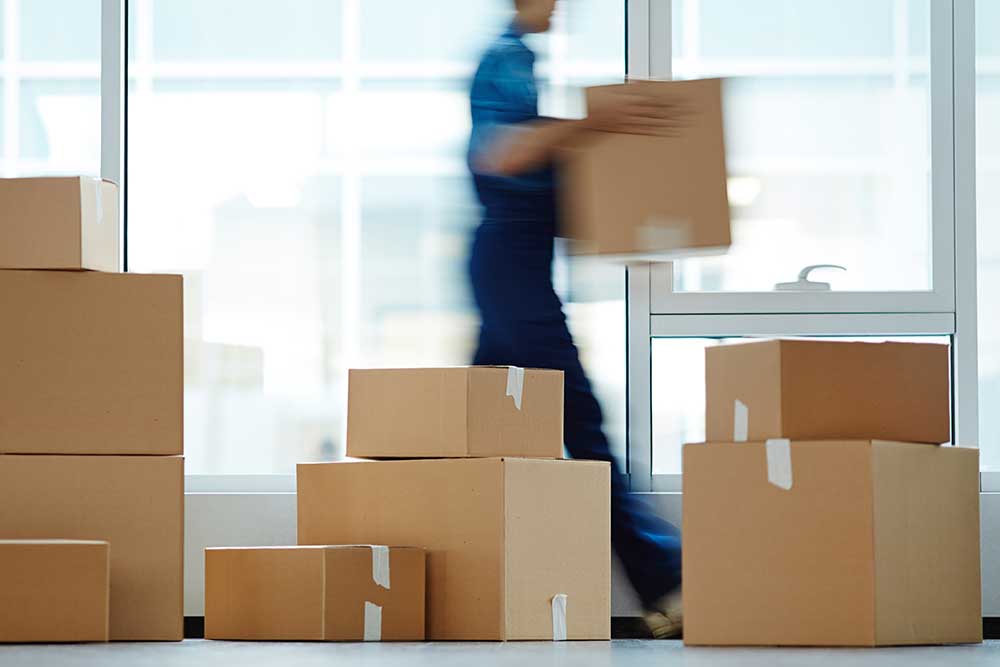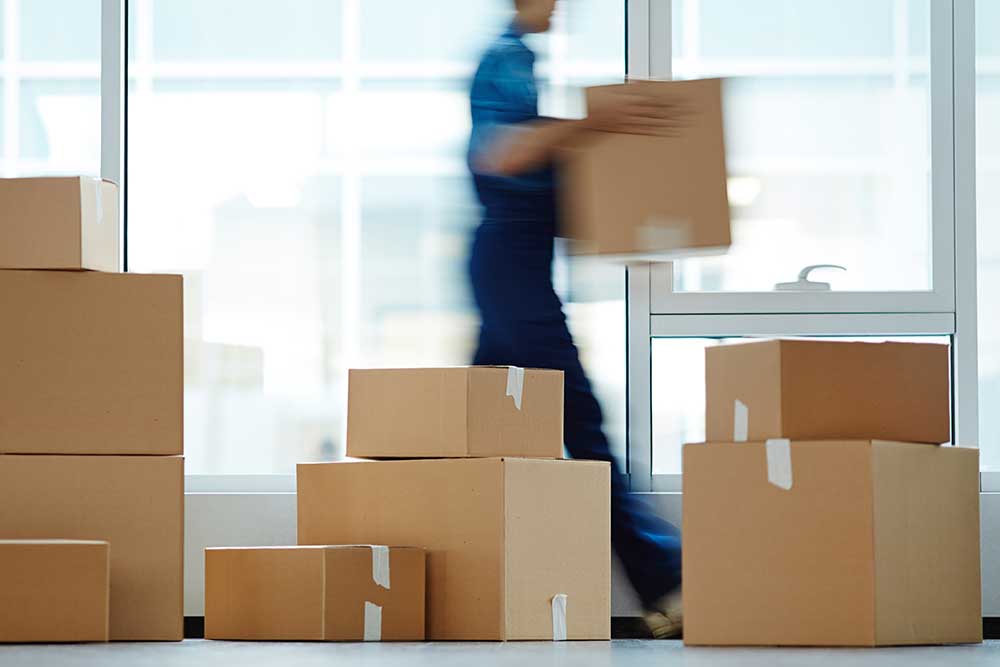 Reverse Logistics
From customer returns to unsold goods, we can help you plan, implement, and control your returned products.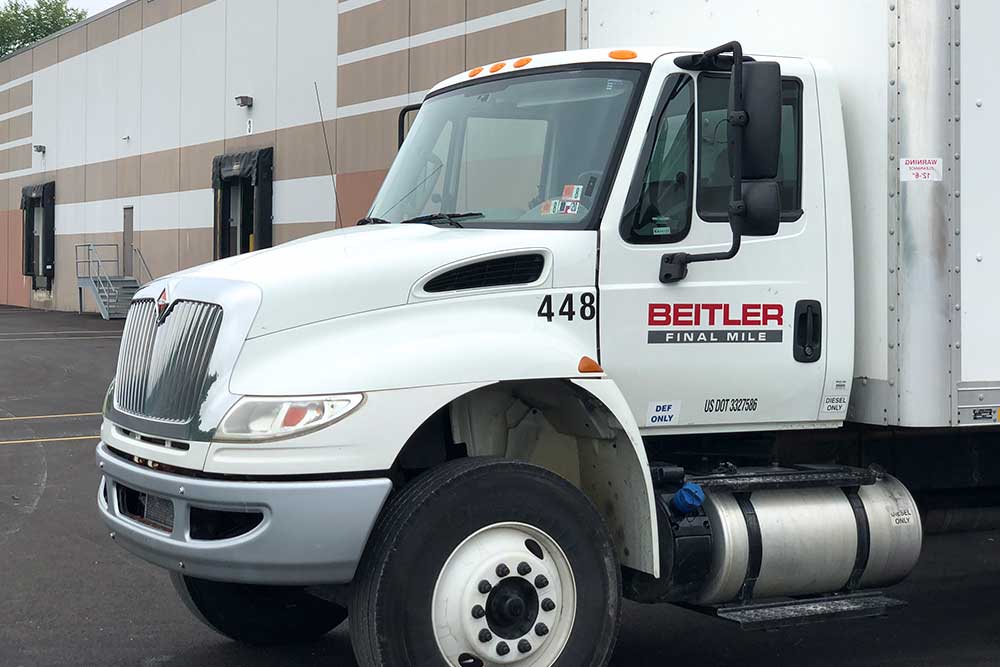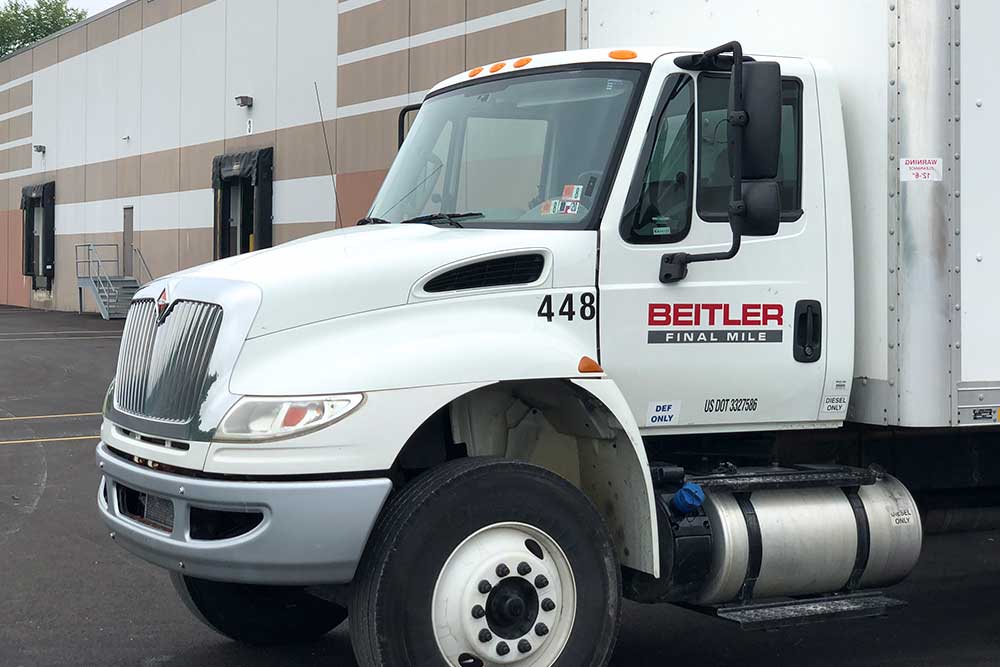 Final Mile Delivery
We will help to measure your performance costs, review the market, and adjust current procedures for your last mile delivery. 
Connect with us today and experience the Beitler Advantage!